Our mark of quality
The purpose of the quality management and governance system in NAPA Group is to support business strategy implementation, manage operational risk, and produce value for all company stakeholders in a sustainable and continuously improving manner.
A key driver of our global process-based way of working is a holistic view of quality, including cornerstones such as customer focus and satisfaction, product reliability and usability, lean and performing processes and working according to our defined values.
We regularly monitor how effective the management system is, how we are reaching our key action targets and how our key performance indicators are progressing. This is systematically carried out through management reviews, internal audits and other self-assessment practices.
The management system in NAPA Group is certified by DNV according to ISO 9001:2015 quality management system standard.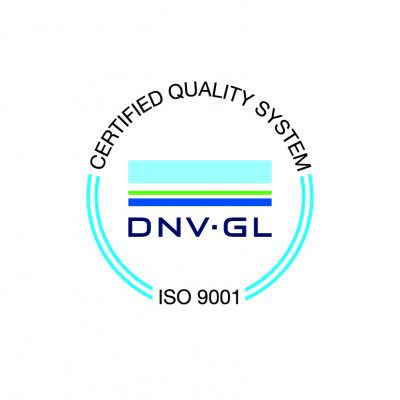 Partnerships and certifications
ISO 27001
ISO 27001:2013 is an international standard that defines the requirements for a comprehensive information security management system, enabling organizations to safeguard the confidentiality, integrity, and availability of data. The certification, which was delivered by the classification society Bureau Veritas (BV), covers all of NAPA's activities, products, services, and locations. It confirms that robust data security systems are incorporated throughout NAPA's processes and product development to protect the information entrusted by its customers against security risks, such as data leaks, hacks, or cyberattacks.
Strongest in Finland
A company that has earned the Strongest in Finland -certificate is a powerful influence on the Finnish economy now and in the future.
The certificate is a sign of a company's positive financial figures, background information, and good payment behavior. That tells the customers, partners, credit allowers, and other stakeholders that cooperation with the company is on a steady foundation. The certificate is based on the Rating Alfa -credit rating of Suomen Asiakastieto. NAPA has achieved the highest AAA level rating.
UN Global Compact
UN Global Compact is a voluntary initiative based on CEO commitments to implement universal sustainability principles and to take steps to support UN goals.
NAPA has been a member of  The United Nations Global Compact program since January 9, 2014.
We align our strategy and operations with and support the principles of the Global Compact with respect to human rights, labor, environment and anti-corruption.
About UN Global Compact
Awards & endorsements
The industry awards and support NAPA Group has received