NAPA Viewer
A new web-based solution, NAPA Viewer, enables easy access to up-to-date NAPA 3D models, as well as cost-effective and straightforward communications between key stakeholders involved in the design process. The solution enables access to NAPA models for all stakeholders directly through a web browser, without the need for software installation.
NAPA Viewer complements and facilitates 3D model-based approval which has been one of the main drivers in its development.
NAPA Viewer press release
Benefits
Enable easy 3D model accessibility and efficient communication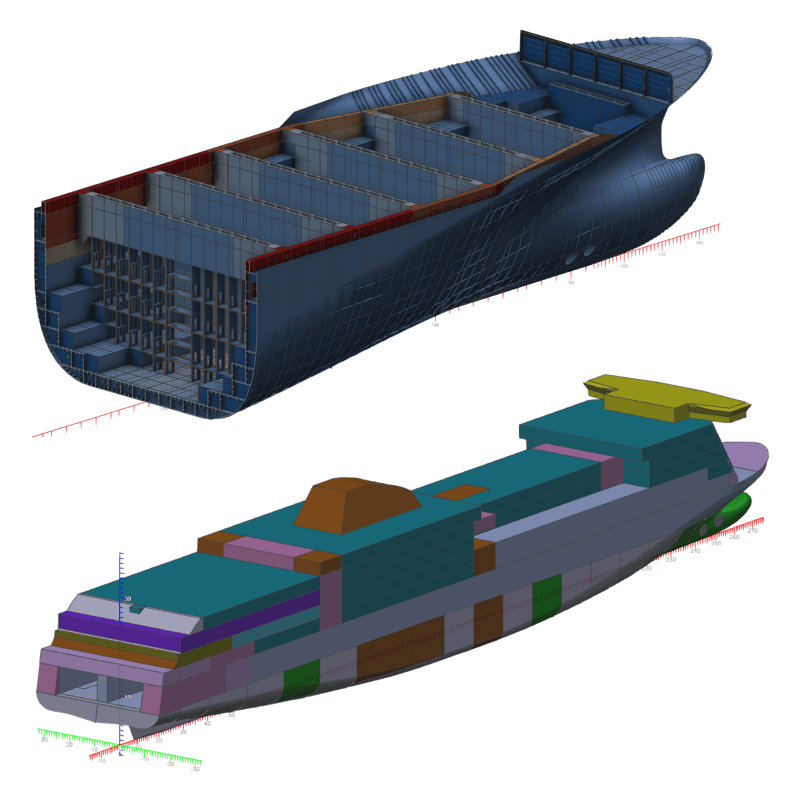 Easy access to the 3D model
The streaming technology allows the design owner to share a 3D NAPA ship model, created with NAPA Naval Architecture and NAPA Steel, directly from their server to multiple other parties via a web browser.
Secure communication and information security are ensured through user access control and authentication. A server hosting the projects can also be located within the company premises, adding an additional layer of security. Alternatively, the solution can be installed on the cloud, to ensure quick and remote access.
The ship building industry is rapidly evolving, with new design constantly emerging. A collaborative approach to 3D design with information available in real-time is key to staying ahead with sustained innovation.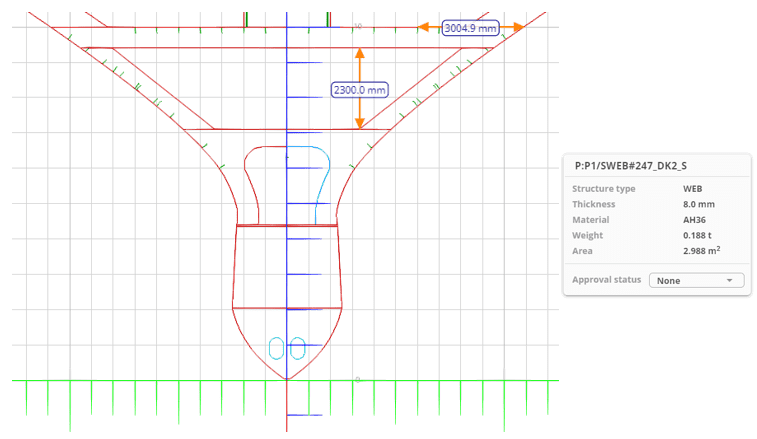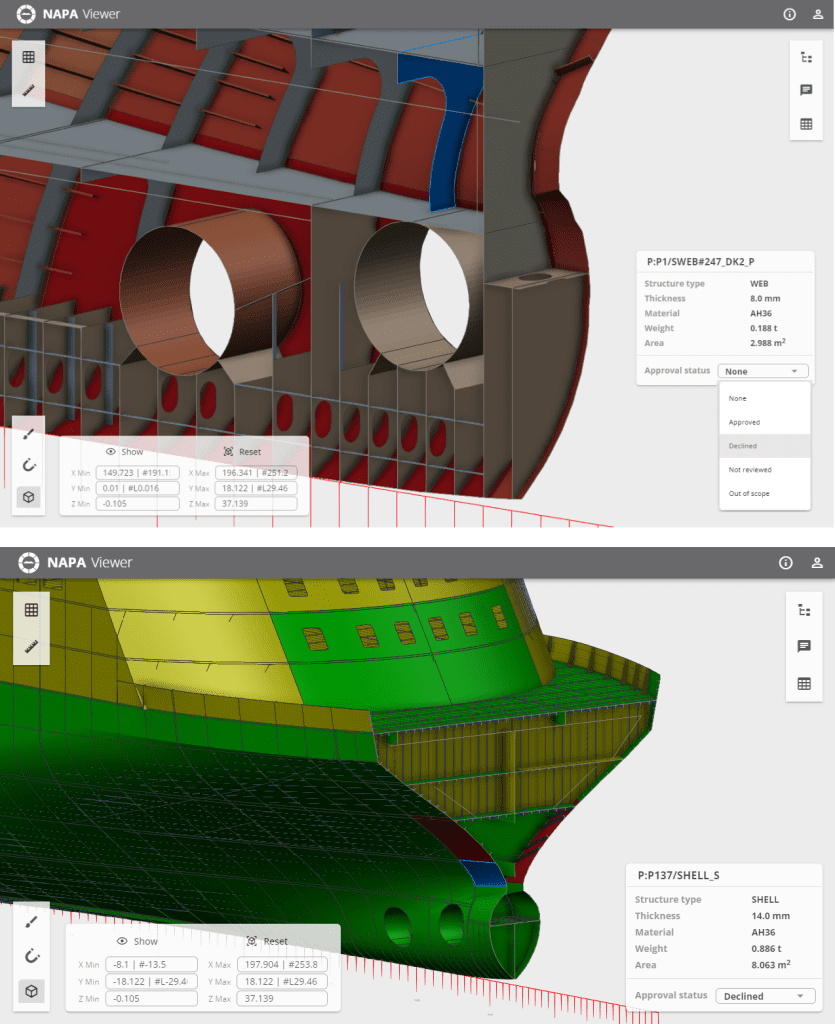 3D model-based design review and approval
NAPA Viewer has been developed to support 3D model-based approval (3DMBA), providing a primary source of information for the up-to-date design data to be reviewed and approved by classification societies. The model owner can easily control access rights, while communication related to the design review and approval process can be handled directly within the platform. For example, approval status can be assigned to each object individually and the model can be visualized based on the approval status.
NAPA is collaborating with several classification societies in the development of 3D model-based approval. Read more about our collaboration with different class societies:
Read more about ClassNK and NAPA
Read more about Bureau Veritas and NAPA
Read more about DNV and NAPA
Read more about Korean Register and NAPA
NAPA across design disciplines
Contact us
Do you want more information about NAPA Viewer? Would you like to test it out?
Fill in the form and we will be happy to respond to your questions and introduce our offering in more detail
By submitting the form I consent my information to be used according to NAPA's privacy policy