Esa Takkinen is a Naval Architect working as a Sales Manager for Nordic and Baltic countries. His work mainly consists of selling NAPA's onboard products, among a range of other sales activities. He has a strong knowledge of NAPA products having started at NAPA in summer 2013 as a summer employee. Back then his main job was in a delivery team assembling and delivering NAPA computers. Before starting to work full-time he worked in NAPA Design products' customer service department, worked with Emergency Computer 3D models and finished a Masther's Thesis. After finishing his studies, Esa began to work as a Technical Consultant in the service team before moving to the sales team. According to Esa, all this previous experience has been a real advantage in his current job, as it's given him an overview of the complete product delivery process.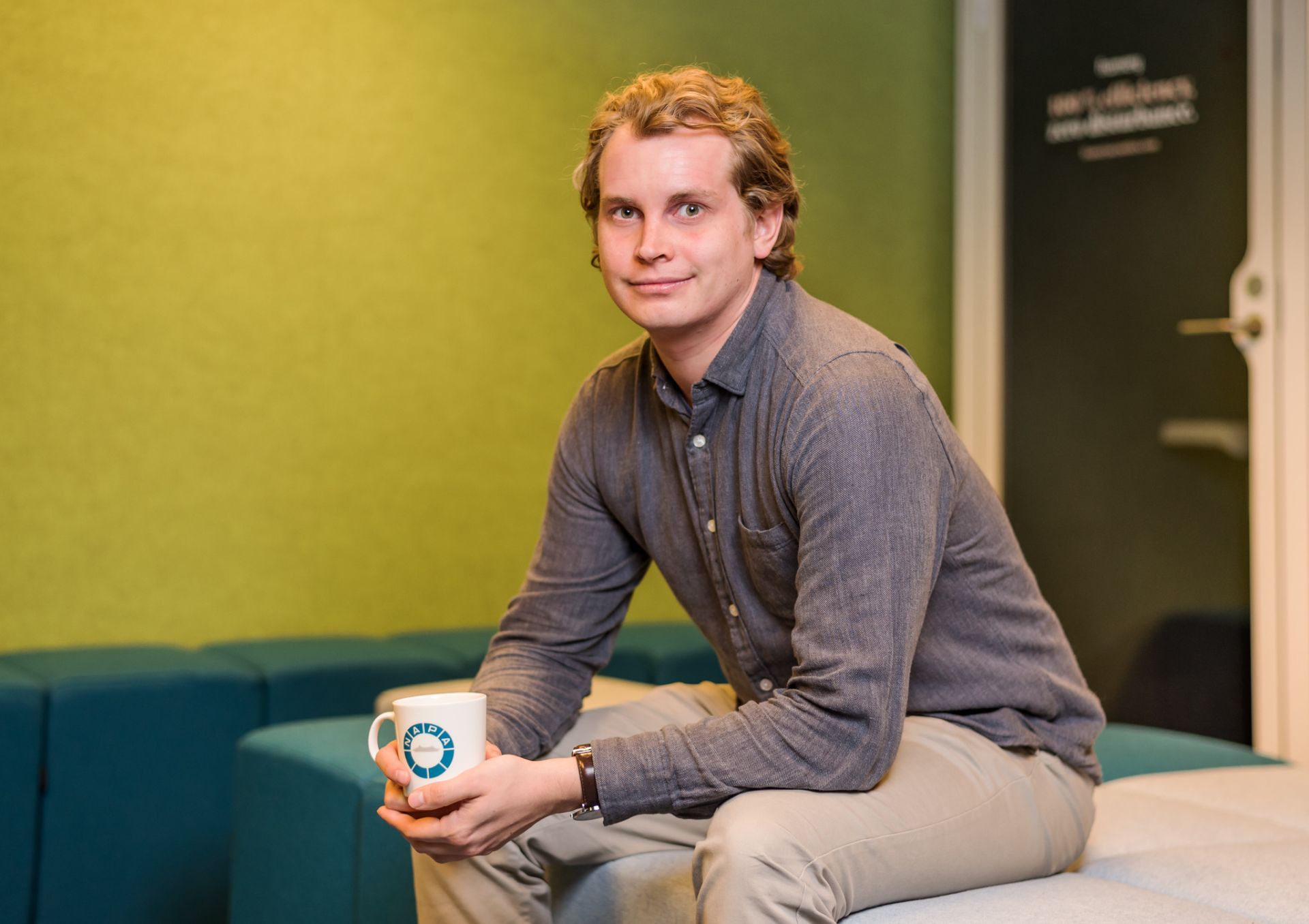 Esa got interested in NAPA because it's different from most maritime companies – it's a global software house and NAPA solutions are present everywhere in the ship industry from ship design to operations. He says that due to this fact he learned how the whole ship building process works – a thing you don't learn just by studying. Now, he has a good understanding of how the maritime business works in its entirety. Esa says that NAPA is a flexible for students to work as it's easy to schedule studies and work, offers a competitive salary, and has a good location.
Esa feels that NAPA's relaxed working atmosphere together with self-management improves communication among colleagues, and ensures that everyone – including younger NAPArians – is included in decision-making. He enjoys participating and organizing recreational activities with his colleagues.
Check out our career opportunities!