NAPA Fleet Intelligence
Partners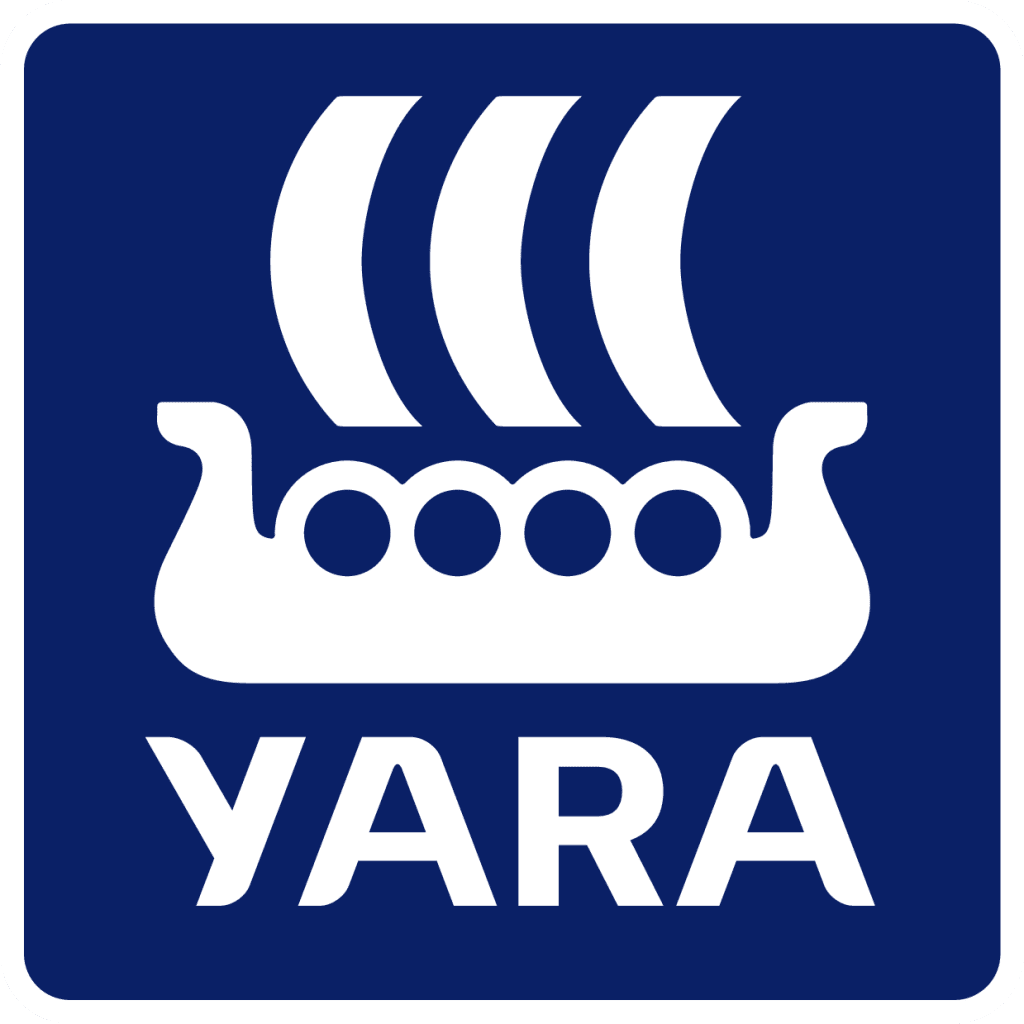 Yara Marine Technologies
Yara Marine Technologies and NAPA collaborate to ensure our products work seamlessly together. Optimized routes from NAPA Voyage Optimization can be imported into the propulsion automation system FuelOpt, which automatically executes the commands throughout the voyage. Data collected by FuelOpt can be fed into NAPA's performance monitoring products.
Read more about Yara Marine FuelOpt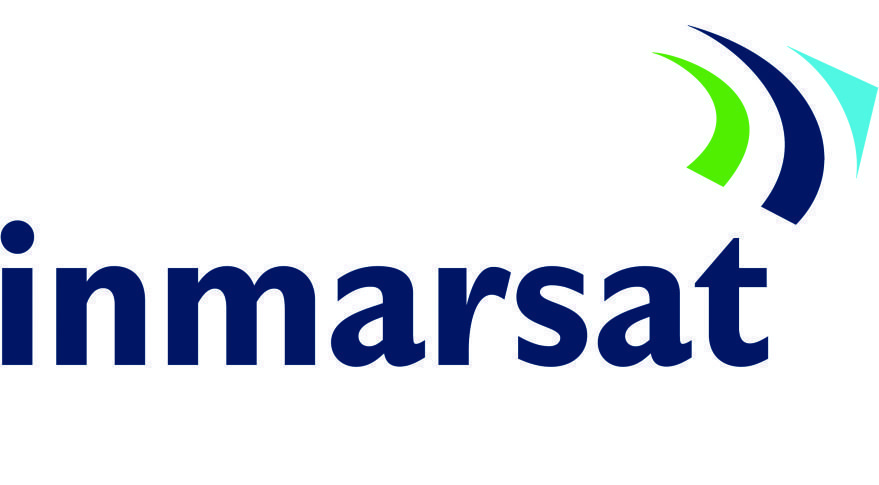 Inmarsat
Inmarsat is the world leader in global, mobile satellite communications. It owns and operates the world's best global portfolio of satellite networks, specifically designed for customer mobility.
Inmarsat Fleet Data is an end-to-end IoT platform for data collection, transfer, storage, and analysis. Fleet Data collects data from onboard sensors, pre-processes that data, and uploads it to a central cloud-based database equipped with a dashboard and an Application Process Interface (API). As a Certified Application Provider, NAPA will use this data to offer vessel performance monitoring, analytics, and optimization services.
Read more about Inmarsat Fleet Data

Danelec Marine
Danelec Marine, the manufacturer of Voyage Data Recorders (VDRs), ECDIS, and ship-to-shore data solutions, has partnered with NAPA to deliver a complete cloud-based Internet of Things (IoT) solution for ship performance analysis and optimization.
The new shipping IoT package combines Danelec's efficient, low-cost shipboard data collection and data transfer platform, DanelecConnect, with NAPA's advanced analytics and optimization tools.
Read more about DanelecConnect

FURUNO
FURUNO, the global leader in marine electronics equipment and solutions, has made an ongoing partnership designed to support the digital progress of the global maritime fleet with NAPA.
Furuno is supplying its voyage data architecture Furuno Open Platform (FOP), which consists of an onboard module that collects data such as VDR output and engine and fuel consumption data and transmits it to shore.
Read more about FURUNO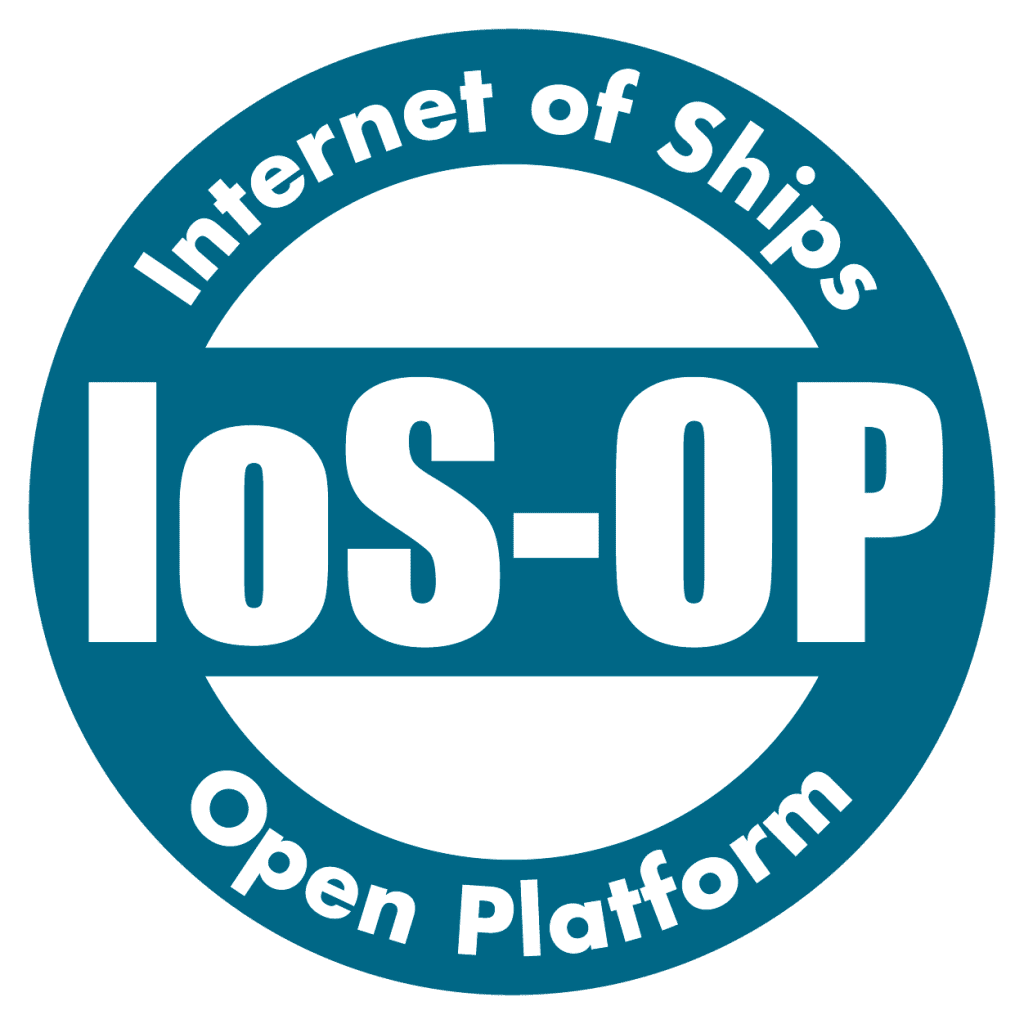 Internet of Ships Open Platform
ClassNK-owned Ship Data Center's Internet of Ships Open Platform (ShipDC IoS-OP) is a universal platform developed to share vessel operational data between stakeholders. The aim of the ShipDC IoS-OP is to create a digital maritime cluster by securely minimizing the costs of data ownership and portability for owners and operators while allowing shipyards and manufacturers to access the rich data necessary for far-reaching innovation and research. NAPA provides performance analytics and voyage optimization capabilities for this community.
Read more about ShipDC IoS-OP

Tidetech
NAPA's high-quality ship performance evaluation and weather routing services are utilizing environmental forecasts, nowcasts, and climatology models from Tidetech.
Read more about Tidetech Metocean Data

ChartWorld
ChartWorld has generated a route network that allows NAPA to optimize safe voyages from port to port. ChartWorld also embeds NAPA's ship performance and optimization algorithms inside their onboard tools related to voyage planning.
Read more about ChartWorld

Spire Maritime
Spire Maritime is a space-to-cloud data and analytics company focused on solving maritime industry challenges. Their innovative products and services deliver real-time insights into global shipping, trade flows, and port arrivals. Spire Maritime is at the forefront of using data to provide customers in the shipping market with actionable information that increases transparency and improves trade flows. Spire Maritime revolutionizes how maritime data is collected, analyzed, and delivered. Innovations like Dynamic AIS™ solve industry challenges and give customers a competitive advantage.
Read more about AIS data from Spire Maritime