Shipping Customer Stories
Selected reference customers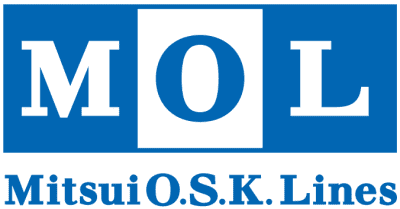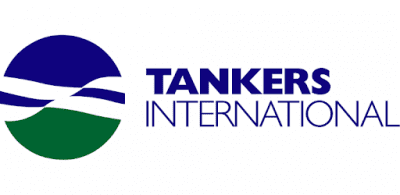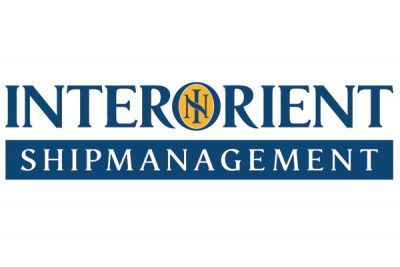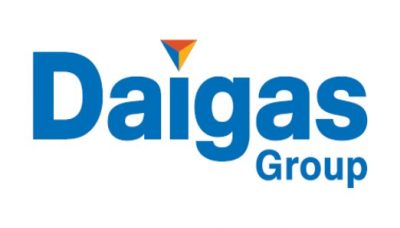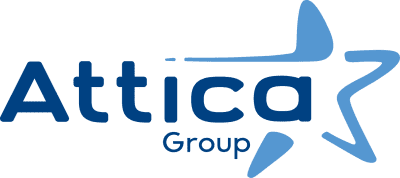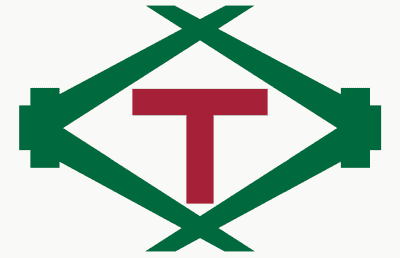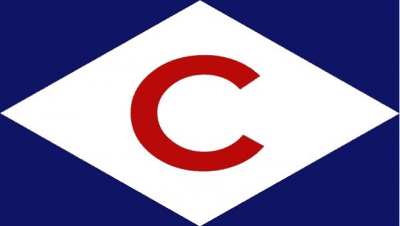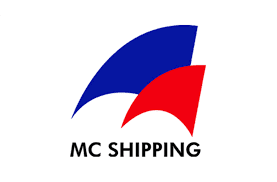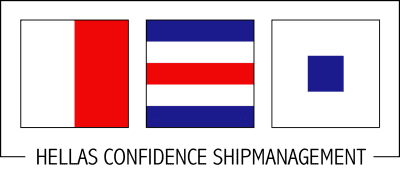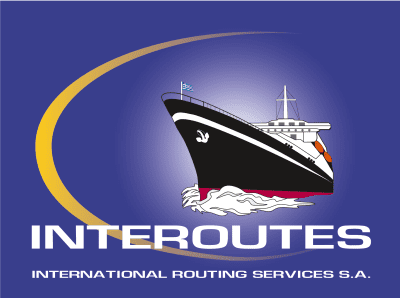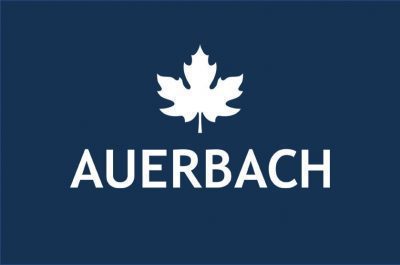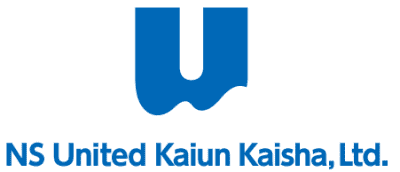 NAPA software, services, and data analysis have provided benefits to our Shipping customers in many different, innovative ways.
Here are some real-life examples of NAPA's digital solutions applied for: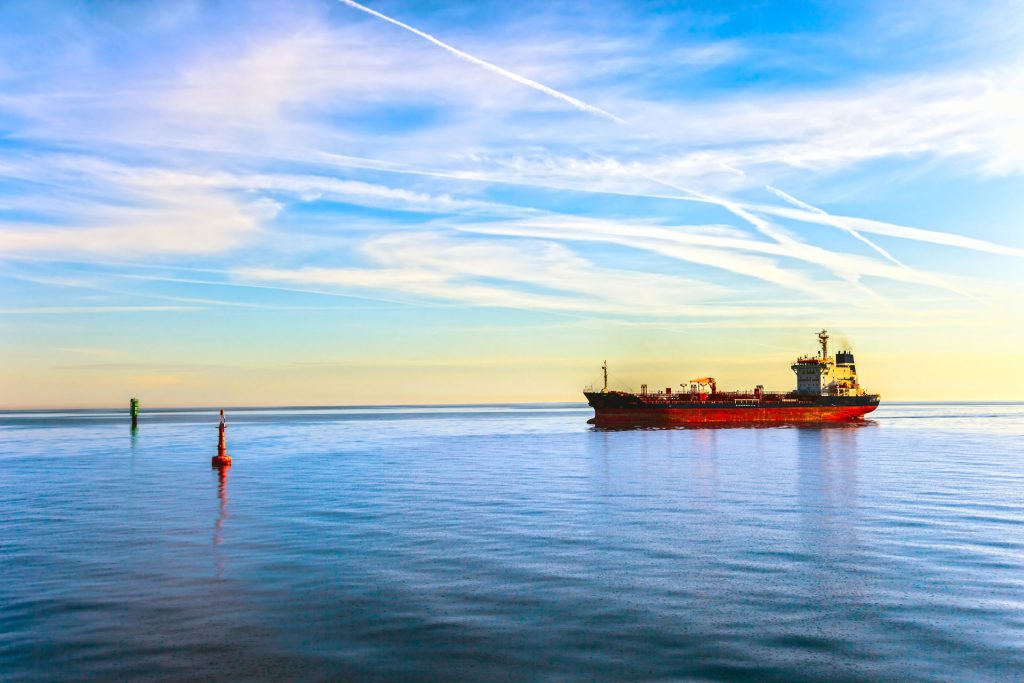 Weather routing and voyage optimization
NAPA has helped ship operators, charterers, and ship management companies to
Use the weather in advantage to optimize routes and gain great cost-savings
Compare costs of different voyage scenarios, such as canal crossing vs. detour, or different dry-docking times and places
Get accurate ETA estimates to be able to benefit from speed reduction and just-in-time arrival
Avoid harsh weather for the safety of crew and cargo
Sustainability is a priority for Neste. We are active in looking into digital solutions to help us get cost savings and minimize the environmental burden of our shipping operations. Using NAPA Voyage Optimization for weather routing on ocean-crossing voyages we gained very tangible savings mostly due to utilizing the strong favorable currents. Actual savings on a leg from Houston to South Africa were over 37 tons of fuel oil, equaling 26 000 USD and 117 tons of CO2.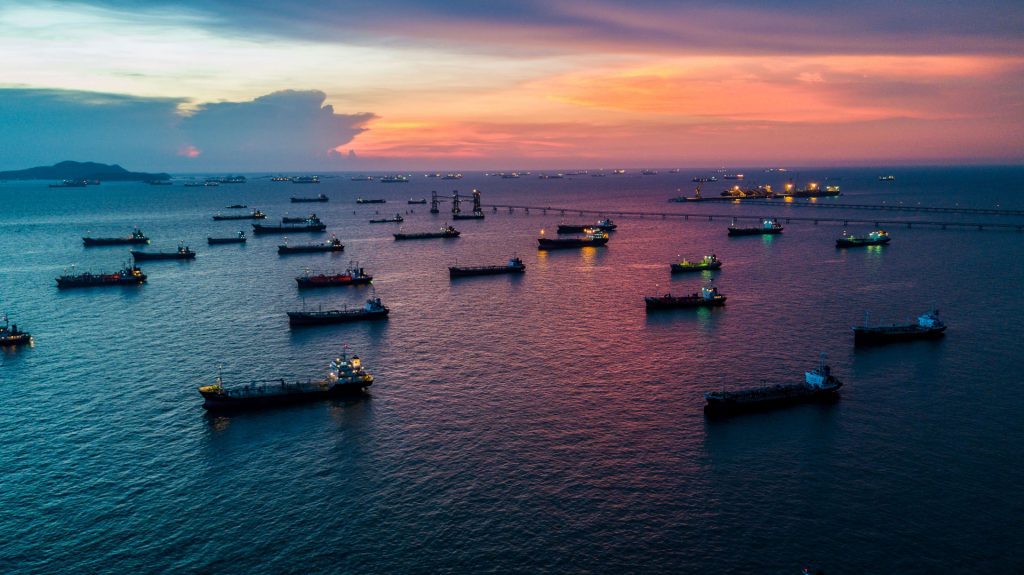 Performance monitoring and analysis for time-chartered vessels
NAPA has helped customers operating time-chartered fleets to
Monitor and analyze the performance of time-chartered vessels without any need for installing equipment onboard
Enhance the data reported from vessels with external data such as AIS, sea chart data, and objective weather reporting
Receive fleet-wide hull performance analysis
Gain insights for each voyage about the added consumption due to weather and fouling
MOL continually strives to be a worldwide leader in the safe and reliable transportation of natural resources. We are proactive in introducing technologies that will provide major contributions to that performance. NAPA Fleet Intelligence provides us with the tools we need to accurately assess the technical and commercial performance of our fleet to a level of detail that was previously unattainable for chartered ships – unless owners had already installed performance monitoring. It also gives us performance reporting that's completely consistent across our entire chartered dry bulk fleet. We look forward to working with NAPA to further develop this tool to deliver the best results.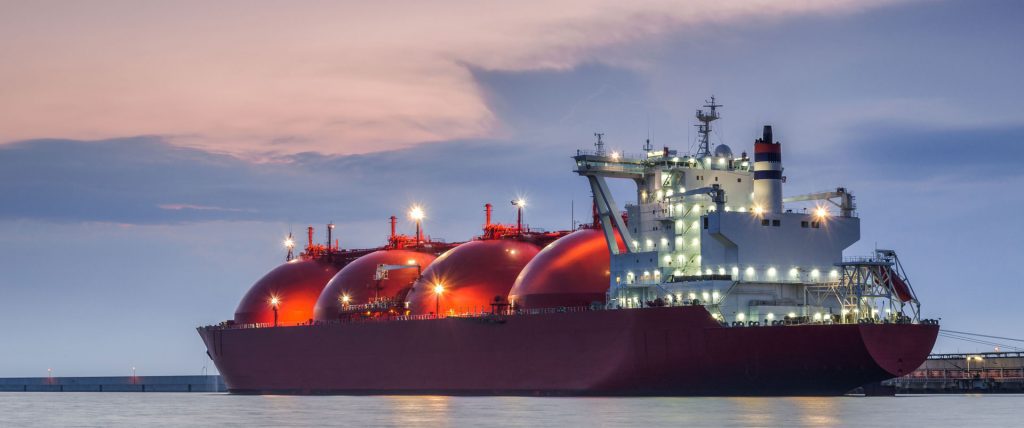 LNG Carrier Performance Monitoring and Analysis
NAPA software has helped customers operating LNG Carriers to
Gain a fundamental understanding of how to efficiently operate the complex system that an LNG carrier is
Verify the vessel's technical performance against shipyard guarantees
Get substantial operational savings through the evaluation of and reaction to ship performance throughout the vessel's lifetime
Optimize routes for safety by avoiding harsh weather, and utilize favorable weather for fuel savings
The propulsion system of an LNG carrier is far more complex than that of any other vessel type, which is why a fundamental understanding of elements including the cargo containment and management systems, as well as the ultra steam turbine is critical to efficiency. From system configuration to setting KPIs, NAPA's in-depth LNG knowledge, spanning design, engineering and operations enables us to effectively collaborate with them for transparent fleet performance and voyage reporting that delivers genuine value.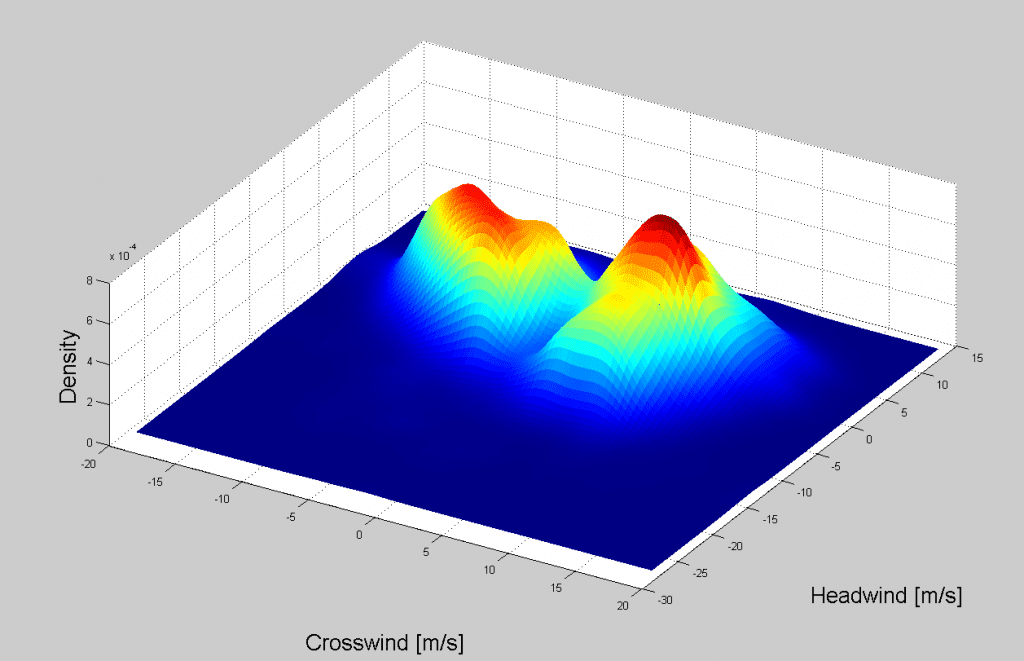 Validation of the impact of energy-saving equipment or efficiency programs
NAPA has helped ship operators and technology providers to
Implement technology and operational initiatives to reduce operating costs, and improve fuel efficiency
Test the impact of equipment and initiatives, which are intended to improve ship performance and eco-efficiency
As impartial data analysis and verification is vital for charterers and shipowners looking to retrofit efficiency technology onto vessels, we used both randomized trialing and advanced statistical modeling to ensure objective results. The Rotor Sail offered clear savings against this criteria and adds to a growing list of innovative eco-efficiency technologies that have proved themselves through robust data collection and advanced analytics.
Customer & Partnership News
News about NAPA Solutions being applied for Performance & Safety Monitoring and Optimization